The links in this post contain affiliate links and I will receive a small commission if you make a purchase after clicking on my link.
Are you looking to lose weight, get in shape, or just get healthier? A healthy diet and exercise can be so beneficial to your health. Not only will your physical health improve, but it can help relieve stress, improve your sleep, and help you be happier! Exercise releases endorphins, which can reduce pain and stress. Many of us are stressed out on a daily basis. Stress can make you sick and cause health problems including depression. The best way to combat stress is with regular exercise. Just 20 minutes a day of exercise can make a huge impact on your health. Both diet and physical activity play a contributing factor to your weight. A healthy diet and exercise can help you look better, and feel better.
Get Healthy
Did you know the FDA recommends between 20-30 grams of fiber per day? There are many benefits of fiber including, lowering your risk of diabetes and heart disease. It can also help you achieve healthy weight.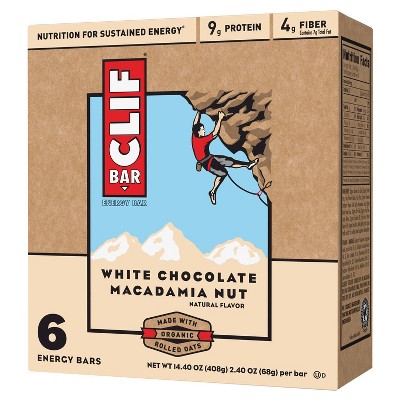 "Clif CRUNCH is a crunchy, delicious snack bar that provides you with the energy you need whatever the adventure."
There are so many benefits to making homemade smoothies. They are so easy to make, using ingredients such as almond milk, ice, greek yogurt, fresh fruit or veggies. However you make it, your body will thank you for it! Use it as a meal or a healthy snack to help boost weight and fat loss. It can also help control blood sugar levels, improve digestion, and reduce cravings.
"The powerful Ninja Professional Blender and Nutri Ninja Cups effortlessly blends through ice, greens, frozen fruit and more."
Protein should account for 10-35% of your daily intake. Reduce hunger, lose belly fat, and strengthen your bones with a daily dose of protein.
"Only 130 calories made from real, whole-food ingredients, Vega Essentials Vanilla Nutritional Shake Powder gives you the nutritional building blocks you need to get a better start on your day."
"Aloha Peanut Butter Chocolate Chip Plant-Based Protein Bars  are Delicious and organic, protein bars that offer a clean, real meal to take anywhere you go."
Multivitamins can protect against heart disease, osteoporosis, infections, and even the common cold.
"New Centrum Multi Gummies are great-tasting, easy-to-take multivitamin supplements designed to provide key nutrients that help support your energy, immunity, and metabolism."
Get Fit
New Workout Clothes are always a motivation to start exercising. Especially, when they are cute and on sale!
"sWEat by WhitneyPort Seamless Leggings give you the coverage you want from hip to ankle with cool and trendy mesh inserts."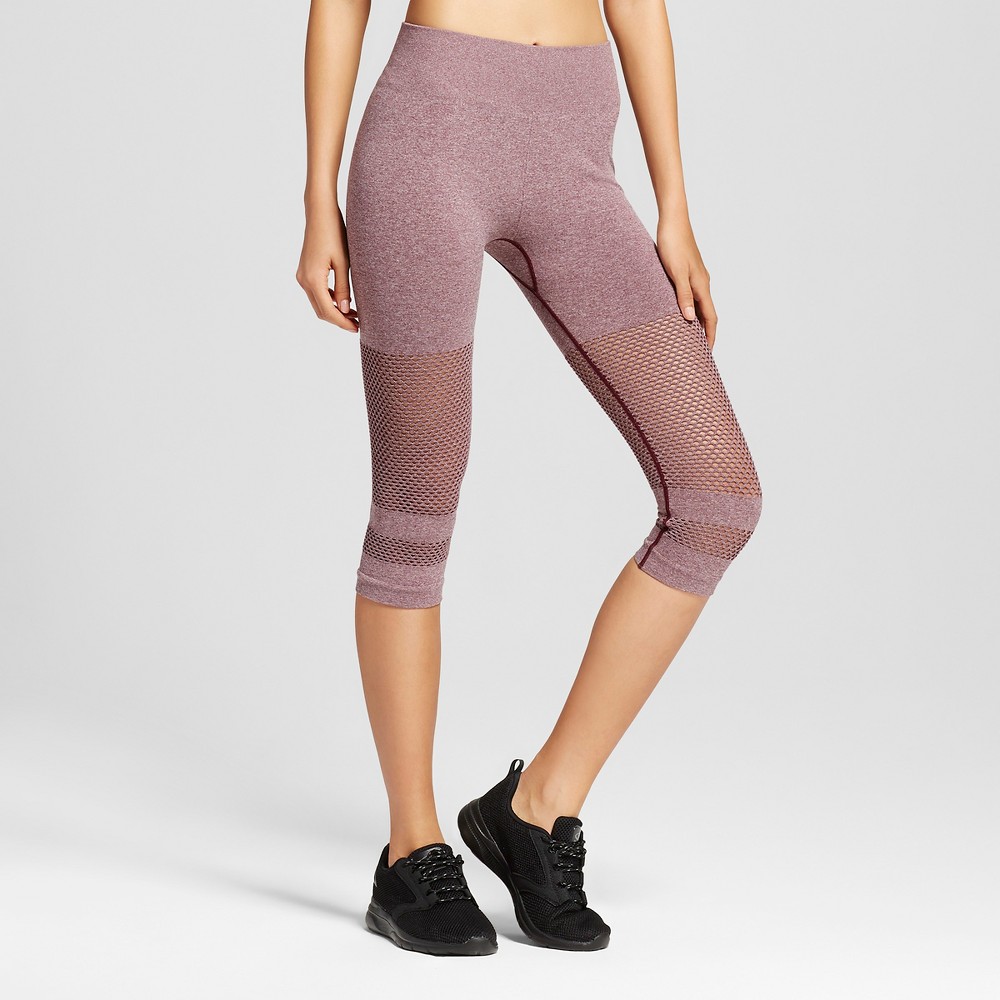 "sWEat by WhitneyPort Seamless Capri Leggings have a wide waistband for comfortable fit, Seamless construction for added comfort, and Mesh inserts."
"Grey is a must, for anyone who loves kicking it in bright color with these Women's Sport Skechers Loop Jersey Sneaker Performance Athletic Shoes."
"Go from fitness to fun and home to relax, in this sWEat by WhitneyPort Seamless Midi Bra."

Cardio is a key part of every exercise program. Not only does it help you lose weight, it helps you build endurance so you can remain active for a longer period of time.
"Lose weight fast with the Weslo® Cadence G 5.9 Treadmill. Featuring 6 Weight-Loss Workouts, this treadmill maximizes your time so you get the results you want."
"Join the new fitness revolution with a Fitbit Flex Wireless Wristband. This fitness tracker is worn on your wrist all day and night so it can keep track of your steps and sleep cycle."
"The Body Solid GDR10-Pack vinyl dumbbell rack pack  is conveniently designed to hold 3 pairs of vinyl dumbbells."
"The time you spend on the ProForm 250i just might be the most productive time in your day. Get a full-body, full-aerobic workout with the training power of this one machine."
Reduce Stress
Yoga is an excellent way to get healthy. Yoga focuses on your bodies natural tendency towards health and self-healing. It can also improve the strength and harmony in the mind and body. Yoga usually consist of breathing exercises, meditation, and stretching. The relaxation techniques used can reduce high blood pressure, and stress. It can also improve insomnia issues, and reduce chronic pain, arthritis and headaches.
"Gaiams Premium Citron Sundial Yoga Mat provides the highest level of cushioning without sacrificing an ounce of performance."
"Stretch, strengthen and condition your core muscles with the C9 Fitness Ball."
"Maintain excellent alignment and balance in standing asanas with the sturdy support of a yoga block. The 4 Foam Block from Dragonfly Yoga  is made of extra dense, lightweight foam that is scratch-resistant."
"This two-disc Ultimate Yoga for Beginners Dvd collection, includes acclaimed yoga instructors Rodney Yee and Chrissy Carter who give you everything you need to build a great foundation."
Stay Hydrated

It is so important to stay hydrated! Dehydration can cause swollen feet, headaches, and in extreme cases heat stroke! Keeping the body hydrated helps your heart pump blood through your blood vessels and muscles. This keeps the muscles working effectively.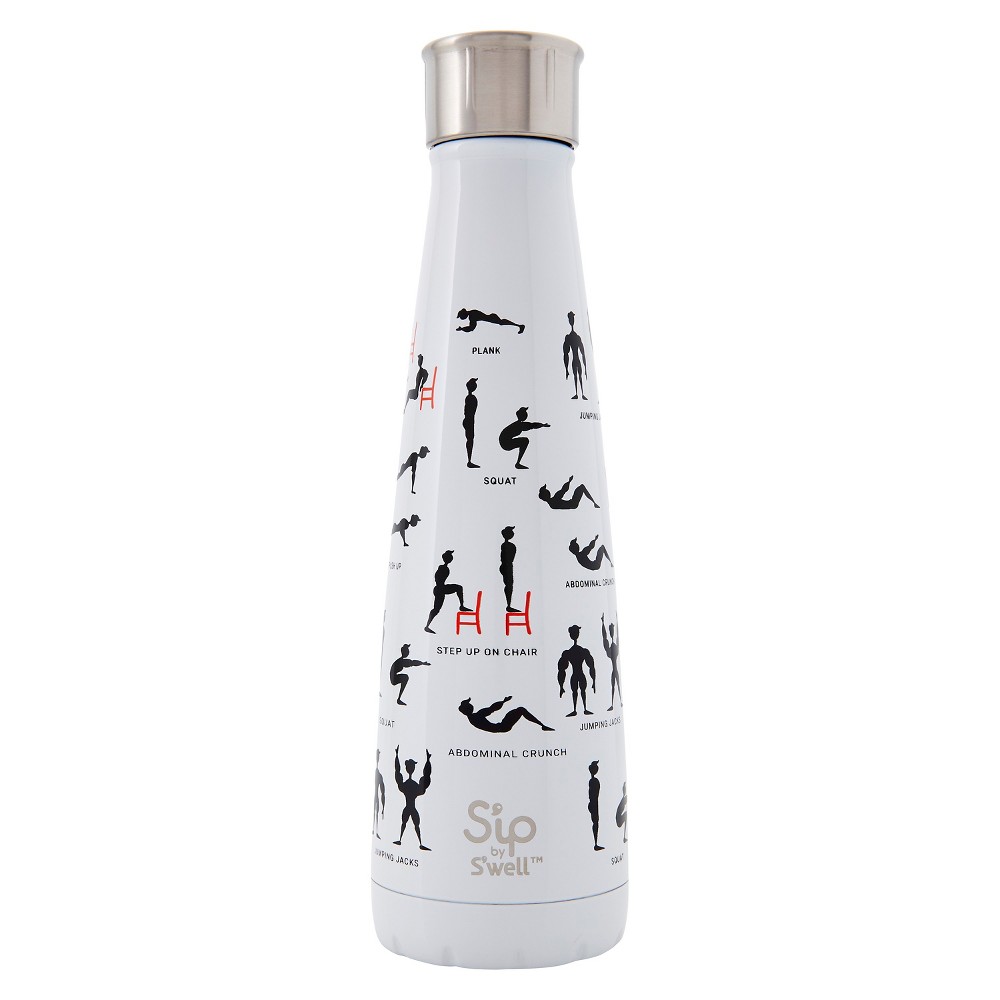 "This S'ip by S'well water bottle lets you quench your thirst from dusk till dawn. S'ip by S'well is made from Bpa-free double-walled stainless steel, and fully tested for healthy hydration."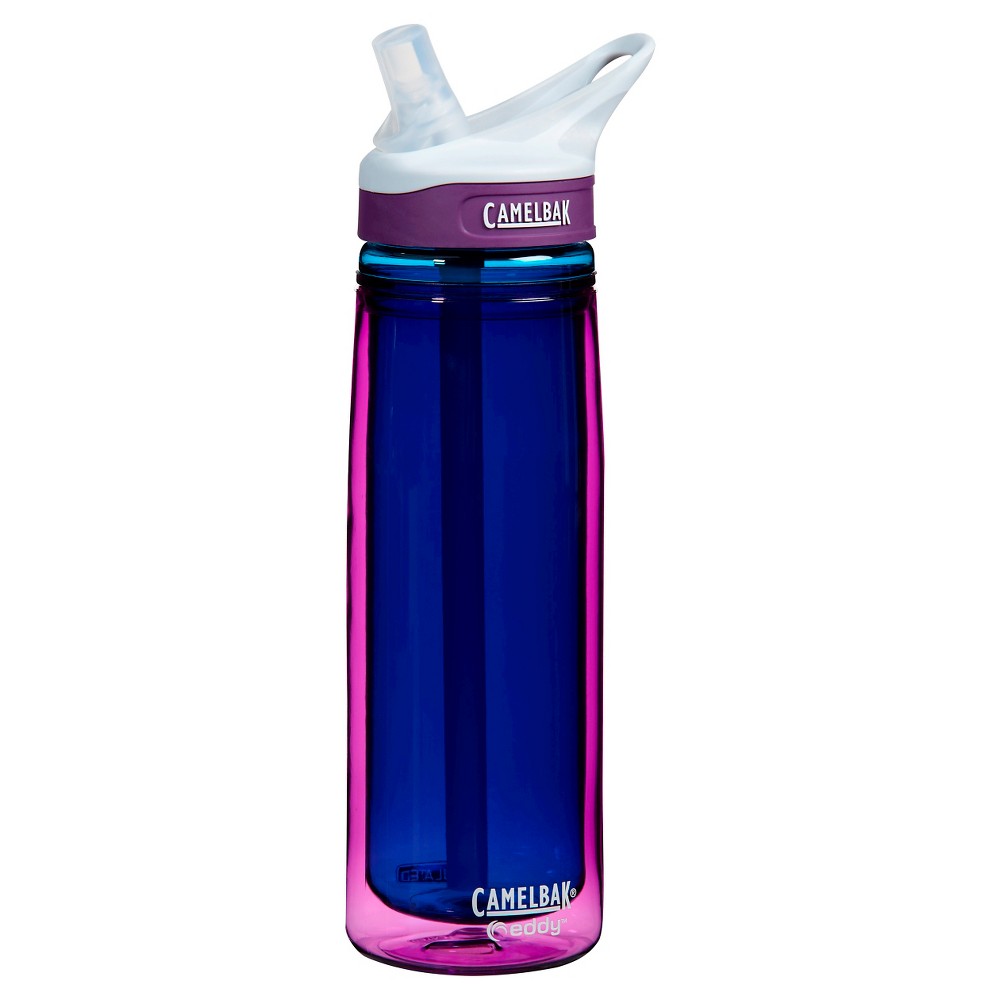 "Keep your beverages cool for hours on end in the sleek and clean in the CamelBak eddy insulated water bottle."
Toned muscles, increased immunity, improved mental health, and a longer, happier life. There are so many reasons to get healthy. Stop making excuses and start making changes. Build a better life for you!
 I am not a doctor or nutrition professional, and do not provide medical advice. Readers are advised to do their own research and make decisions in partnership with their health care provider.  Nothing you read here should be relied upon to determine dietary changes, a medical diagnosis or courses of treatment.
FDA Disclaimer: The advice & statements on this blog have not been evaluated by the Food & Drug Administration. Any information on this blog is not intended to diagnose, treat, cure, or prevent any disease. 
Sources: